The ABF has co-funded the construction of a football pitch at the Sports Complex in Srebrenica, Bosnia.
The Foundation has partnered with SANA, who aim to promote understanding, cooperation and friendship in both the UK and Bosnia.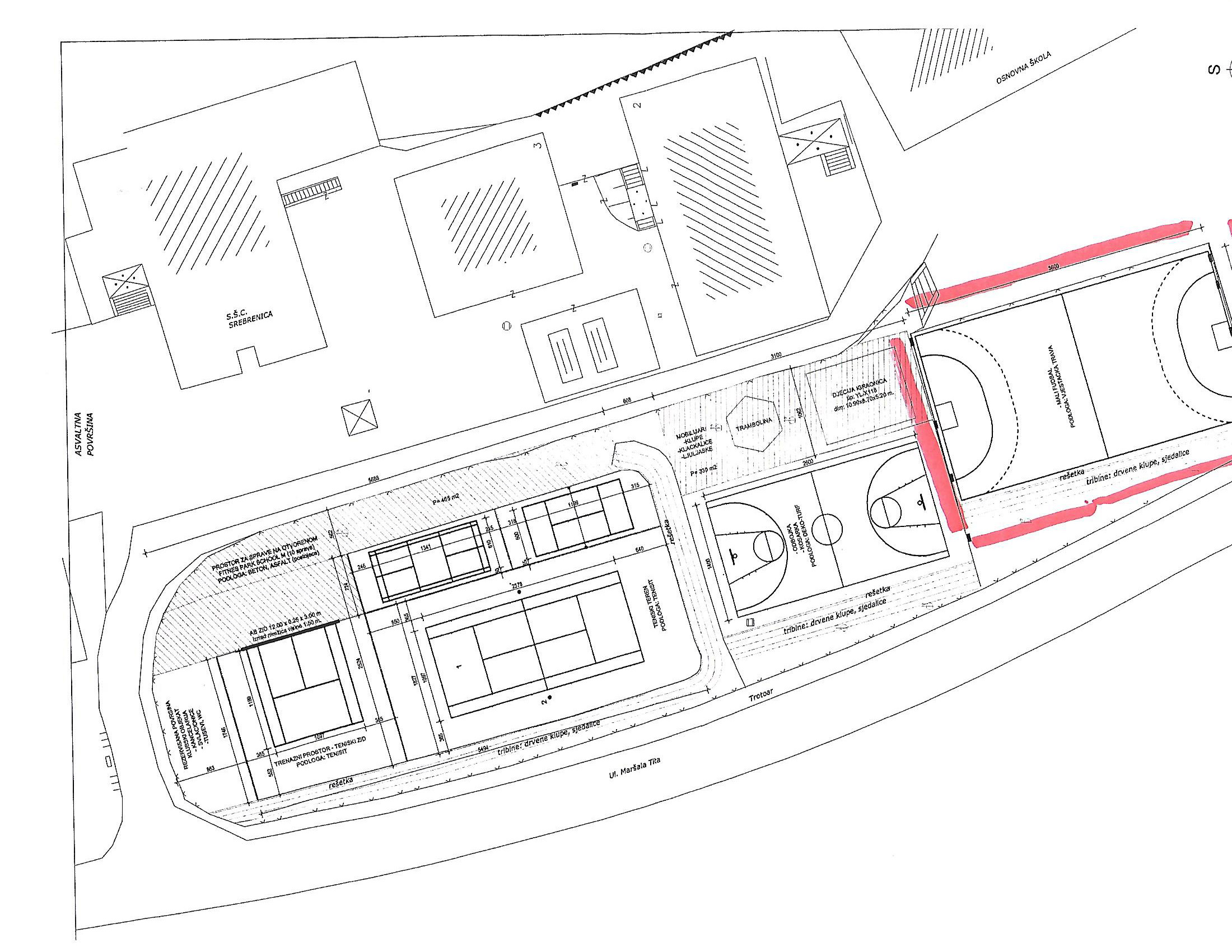 The football pitch is part of the larger plan to build a larger sports complex, including tennis and basketball courts.  This will provide a place for communities to come together and encourage kids to live active and healthy lifestyles.
This project has been backed by the new Mayor of Srebrenica – Mladen Grujicic.