Following on from the success of our inaugural day on the links in 2017, we are thrilled to announce the second annual Asmir Begovic Foundation Golf Classic, to be held on Monday, May 14th at the Old Course – Burhill Golf Club.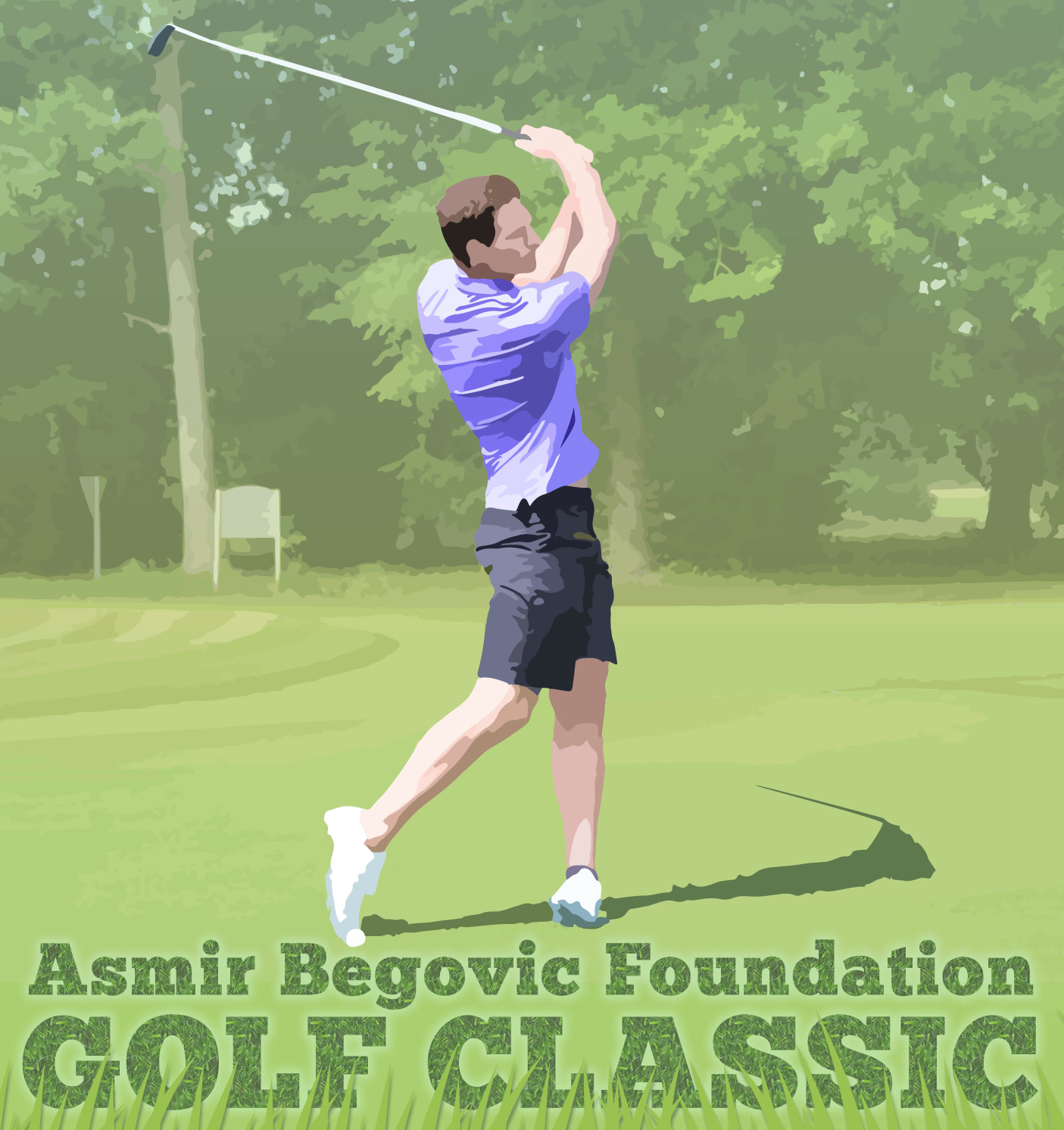 Last year's event was a sell-out, with Asmir welcoming friends such as John Terry, David James, Kevin Pieterson, RobertoDi Matteo and Jamie Redknapp, amongst many others.  This is a special opportunity to not only meet Legends from the world of sport & media – but to team up with them in an effort to win the day's grand prize!
As with past events, proceeds from the day will help to fund the building and improvement of recreational facilities both in England and Bosnia-Herzegovina, encouraging kids to be active and provide them with the opportunity to get involved in sports.  As a friend of the Asmir Begovic Foundation, we'd like to share this exciting news with you early, as spaces are limited. 
We'd love to see you out on the links on Monday May 14th – please get in touch with the team at [email protected]asmirbegovicfoundation.com for more information and to reserve your group today!